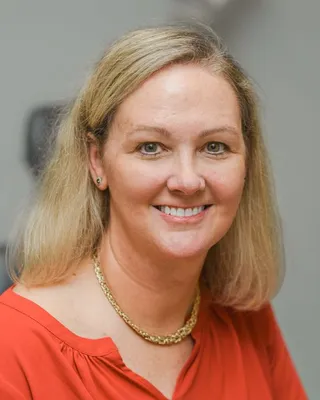 Dr. Molly M. Walsh M.D. is a Board-Certified Ophthalmologist that specializes in comprehensive ophthalmology with expertise in both traditional cataract surgery and laser-assisted cataract surgery. Using state of the art diagnostic and surgical equipment, she is experienced in diagnosing, monitoring and treating many types of ocular diseases, with a fellowship in Glaucoma. Dr. Walsh was on Ophthalmology faculty at Duke University from 2006 to 2021 before joining Michiana Eye Center in 2022.

---
Education:
1994 – Bachelor of Science, Biology,
University of Notre Dame -- South Bend, IN

2000 – Doctor of Medicine,
Tulane University School of Medicine – New Orleans, LA

2004 – Residency in Ophthalmology,
Tulane University School of Medicine – New Orleans, LA
2006 – Fellowship in Glaucoma,
Duke University – Durham, NC

---
Professional Memberships:
Association for Research in Vision and Ophthalmology (ARVO)
Society for Neuroscience
Duke University School of Medicine, Admissions Committee
American Academy of Ophthalmology (AAO)
North Carolina Medical Society
Chandler-Grant Society
American Medical Association – State of Louisiana Chapter, MSS
Editorial Board -- Ophthalmology Glaucoma 2018
---
Personal Experience:
Dr. Walsh grew up in Tulsa, Oklahoma, but got to know Michiana during her undergraduate years while attending the University of Notre Dame. After spending many years growing her practice in North Carolina, she has decided to bring her talents back to the area, and we are very excited to have her!