Vision and Eye Health Info for Teens
Are you squinting during class when trying to read the board? Or perhaps you come home each day with a headache after hours of staring at computers and class notes? These issues may be due to your vision, and can severely impact your day-to-day activities if left un-managed. Luckily, a complete eye exam at Michiana Eye Center has you covered! Our experienced optometrists and ophthalmologists will present you with a variety of options to ensure that you are en-route to sucess where ever your eyes may take you!
Contact Lenses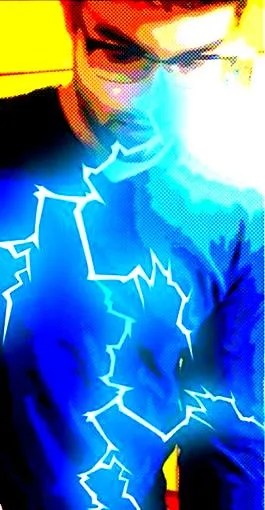 After a complete contact lens exam, find out which type of contact lenses would suit you best. We have options for astigmatism, those who participate in sports, or for teens who just want to skip the frames.
Eyeglasses
Let's be honest...if they're ugly, you'll conveniently forget to wear them. You know it would be better to get some great-looking frames, but maybe you don't know where to start. We have tips to help you find frames that will make you look and feel your best.
Sunglasses
Until you reach your early 20s, your eyes let in way more damaging light than older eyes. Ultraviolet light is the main culprit; the primary sources are the sun, reflected sunlight (especially from water, sand and snow) and tanning lamps.
If you've just started driving, but need your eyeglasses to see correctly, we will help you find the perfect sunglasses with your prescription so that you can keep your eyes on the road ahead.
Sports Eye Wear
No one is at more risk of a sports-related eye injury than people under age 25, specifically teenagers. This group accounts for over 70% of sports-related injuries. A multitude of different gear is available at our Optical Shoppe including face masks and goggles which will keep you safe whether you are out on the field, in the diamond, or in the arena.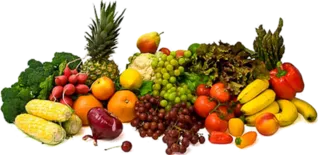 Good Nutrition for Your Eyes
What's the scoop on carrots? Is it just an old wives' tale that they're good for your eyes? Although carrots are a great source of vitamin A, their promotion as the best food for supporting healthy vision may be a little far-fetched. It wasn't until WWII when Royal Air Force Pilot "Cat Eyes" Cunningham expressed his love of the orange root, that their popularity as a food that can help with night vision was propagated. Surprisingly, there are many nutritious foods that may benefit your vision. Foods that are rich in vitamin A, vitamin C, lutein, and omega-3 fatty acids have been shown to promote proper eye function. For laser-focused cat-eye vision, look no further than foods such as kale, salmon, sweet potatoes, or oranges.